Meet Our Team
The Resume Review
's team is comprised of awesome people and industry-defining experts who are busy helping tons of people each year make the most out of making a living.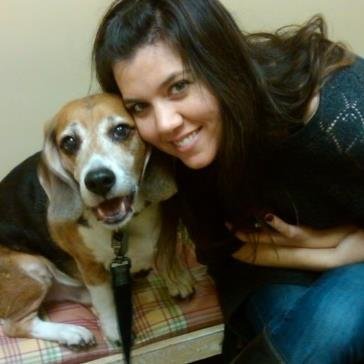 Mickelle D., Founder & CEO
Mickelle's rescuing animals or
talking about her 4 brilliant daughters (3 step, 1 bio)
when she's not running the company. And then sometimes she does all three at once. Bliss!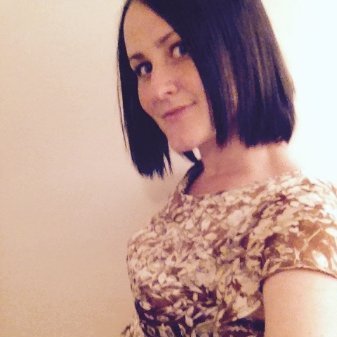 Brittany S., Manager of Special Projects
Our glue and the one who keeps us sailing along on this amazing journey. Brittany is master of all and wears so many hats we've lost count. When she's done keeping us organized she's busy wrangling her 3 small boys and surviving parenthood alongside her husband Aaron.
---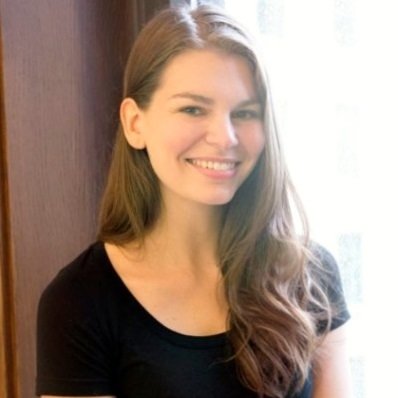 Jenny E., Donut Connoisseur (& Resume Writer)
When Jenny's not writing resumes she's out there searching for the best donuts NYC has to offer.
---



Muhammed S., Resume Writer & Analyst
Muhammed's goal when working with clients is to position each one so they achieve the job of their dreams - - and so far he's crushing it!
---




Anna J., Resume Writer (& Smeller of Smells)
Writing is Anna's passion, particularly interviewing people and telling their stories. She works remotely and lives in South Dakota of all places - - how cool is that!?!? - - and freshly clothesline dried clothes is her favorite smell. Anna might be
our

favorite.
---





George C., People Person (& Just Kidding)
We wanted to see if you were still reading about our team! Can we get sued for this joke?
---



Melissa B., Head Career Coach
A superstar in her own right and the only person we know who could follow George C. and shine brighter. Melissa has helped numerous clients gain larger salaries, get better jobs, and find a work-life balance. Everyone loves MB!
---


Tara M., Resume Writer
Fun fact about Tara! Along with being a Published Author and Illustrator, she and her identical twin are actually the 13th set of identical twins in their family. Such an occurrence kinda begs the question - what's in the water over at Tara's house!? In addition to being an amazing writer, twin, and all around fantastic human being, Tara is also a mother of 1 equally fantastic human being.
Thank you for taking the time to read about our team!
In addition to the team mentioned above there are many, many more of us including our stellar extended s
upport staff (Expert IT
Technicians
, Awe-Inspiring Admins, Social Media Mavens, and our Business Development Crew) along with our 3 company dogs.
If you need help, have a question, and/or would like a Free Resume Critique then please give us a call at
1-800-254-1833

or e-mail us at

info@theresumereview.com
(unless of course you're George Clooney's attorney then please forget you saw this page).